Tips For Maintaining Your Vehicle In Columbia, SC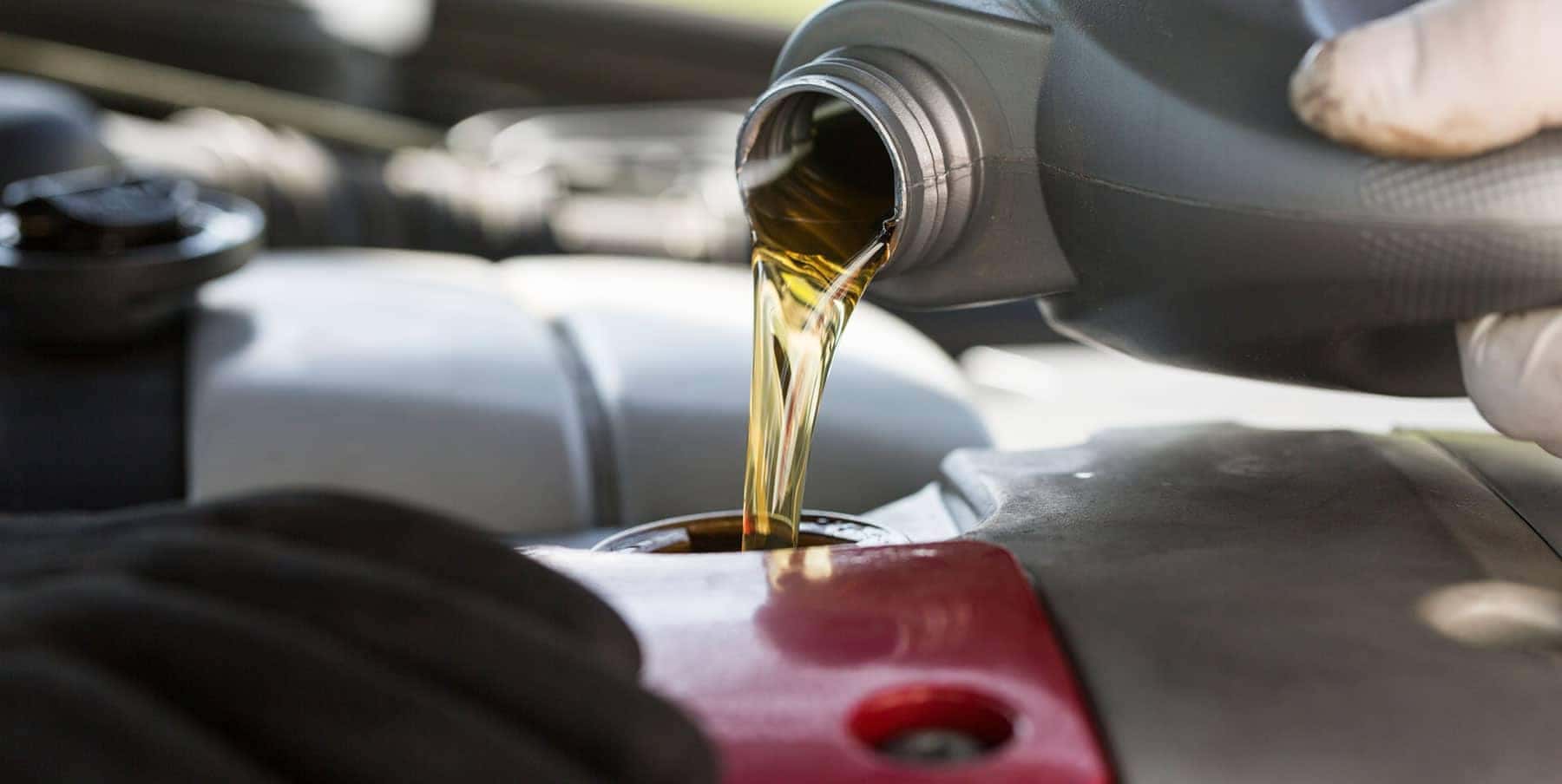 Maintaining your vehicle is important for the vehicle and its performance. It is more important than ever to make sure your vehicle is properly maintained and serviced. Oil changes, tune-ups and filters are all going to be important aspects of your car's maintenance schedule.
Without regular maintenance, your vehicle's performance diminishes. Bring your vehicle into the automotive service center at Jim Hudson and make sure your vehicle is receiving the proper maintenance it needs to keep running perfectly. Here we have an outstanding team of technicians that are ready, willing and able to ensure your car won't breakdown or leave you in the cold.
When you take car of your car, your car takes care of you right back. With a regular maintenance schedule and the expert automotive technicians in our dealership, your vehicle will last exactly as long as you need it to.
Click the link below and schedule your service today!
For more information on maintaining your car during the winter months, please don't hesitate to contact us through our easy-to-use online contact form or call us at (888) 890-1008.